This is the first key step: you have to get the absolute top people for your moot team. They should be good speakers and have a first-rate legal mind, able to grasp complex issues and build a clear, coherent, persuasive argument. We can help you choose great people.

train the advocacy skills
Once your team is in place, we have to train them in the fundamentals of how to speak effectively in a legal pleading scenario. This coaching can be done remotely via Zoom, Skype or other video-conferencing channel. This should begin before the oral phase.

As the season progresses and your team get a better understanding of the case, we progress to the final phase of the moot season: learning how to present your argument confidently and professionally in a competitive legal scenario. Together we'll polish your moot diamonds!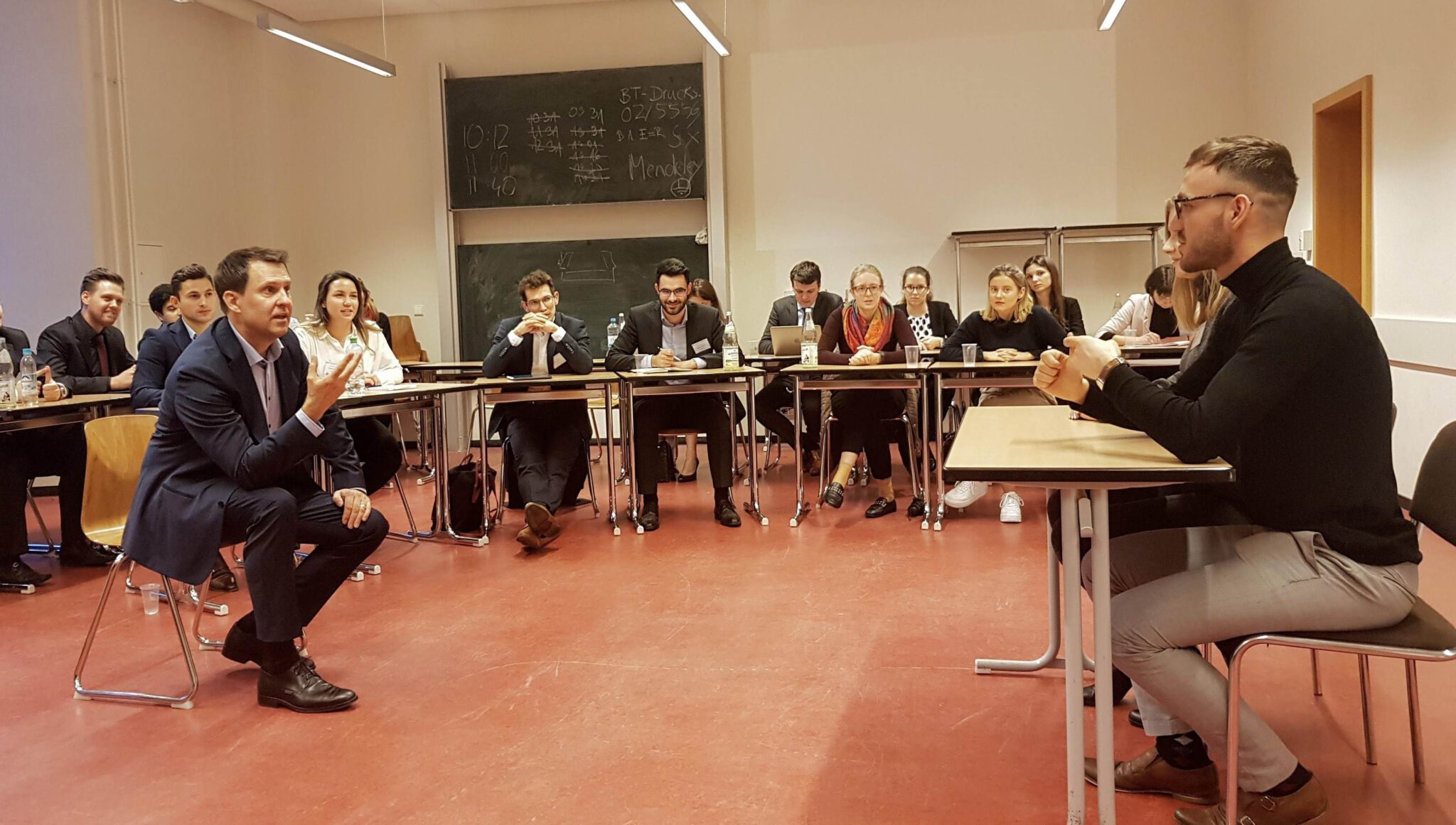 Vis, Jessup, Soldan – we train all three!
With a decade of experience training Germany's top moot teams, we're in a unique position to support your legal eagles as they proceed toward the final competitions. While the pleading styles and the field of law may vary, the fundamental techniques are centered around a common core: using your body and your voice to convey a compelling argument to the bench. Once learned, these essential advocacy skills form the foundation of your professional communications competence, empowering you beyond the moots to speak with conviction as you seek justice for your clients in your chosen legal career.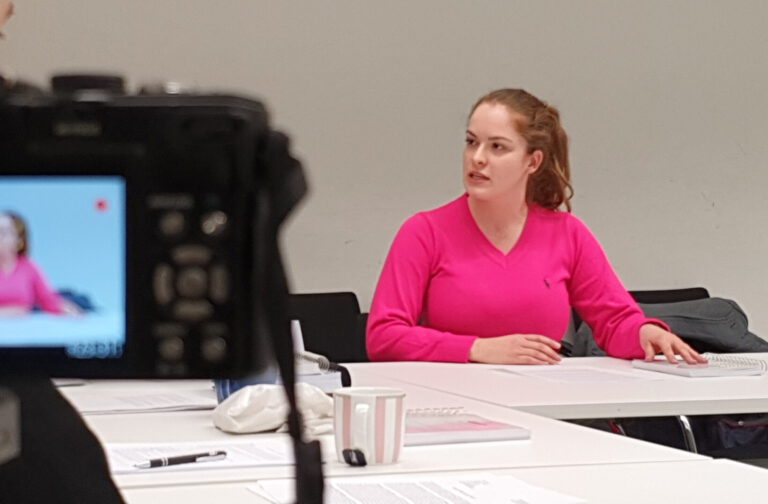 Team selection, coaching the skills and then polishing your pleading – these are the three main services we provide to Vis teams on the road to Hong Kong and Vienna. Get in touch with us to book your slots for Fall 2020/21.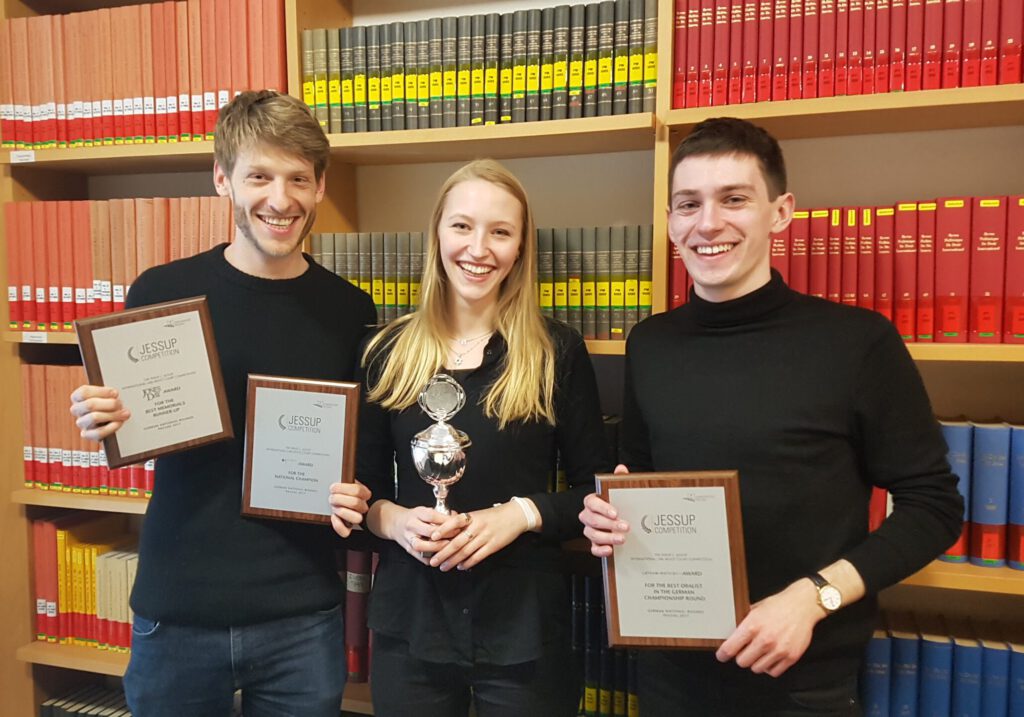 As with the Vis and Soldan, we help national and international Jessup teams select the best candidates for the coming season and coach the resulting teams to success. Wherever you are in the world, we can train you online.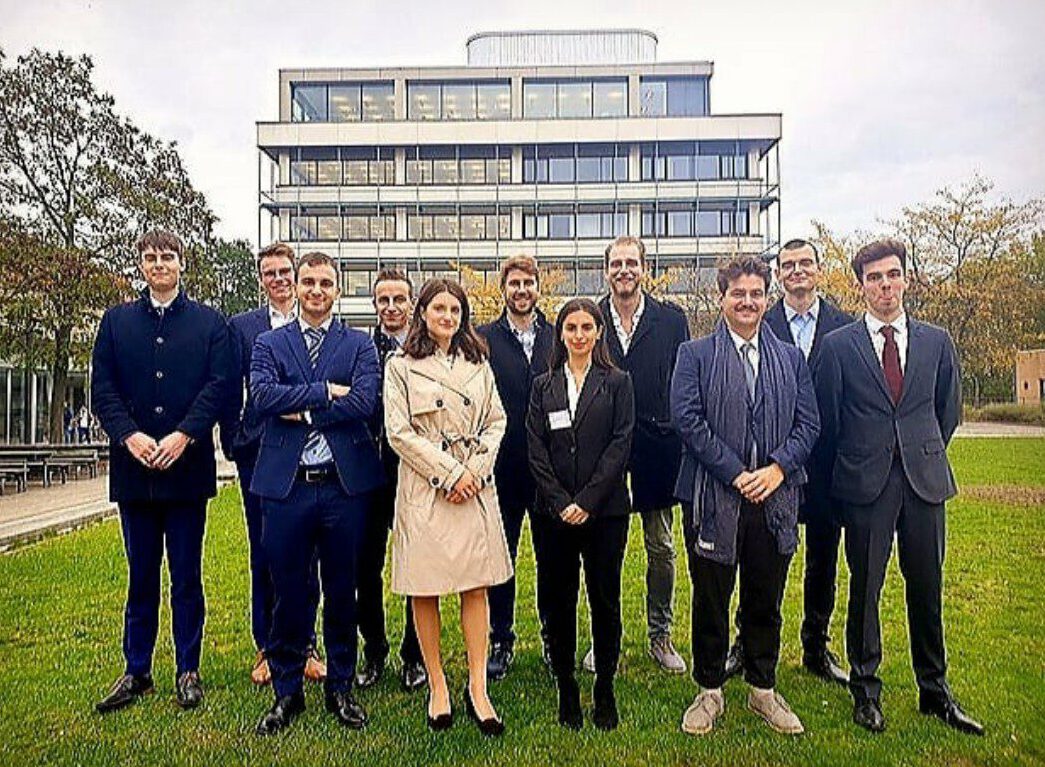 Yes, we train Soldan moot teams! If you are at a German university and are putting together a team for this year's competitions, contact us to find out how we can support your mooties to achieve the ideal Soldan-Tonspur!

This is a representative sample of the most recent client testimonials for the Vis, Jessup and Soldan moot teams trained in 2019 and 2020 (both pre-corona and after). More testimonials can be found on my LinkedIn profile, my Fireside Coaching website and on our @remteneofficial Instagram account.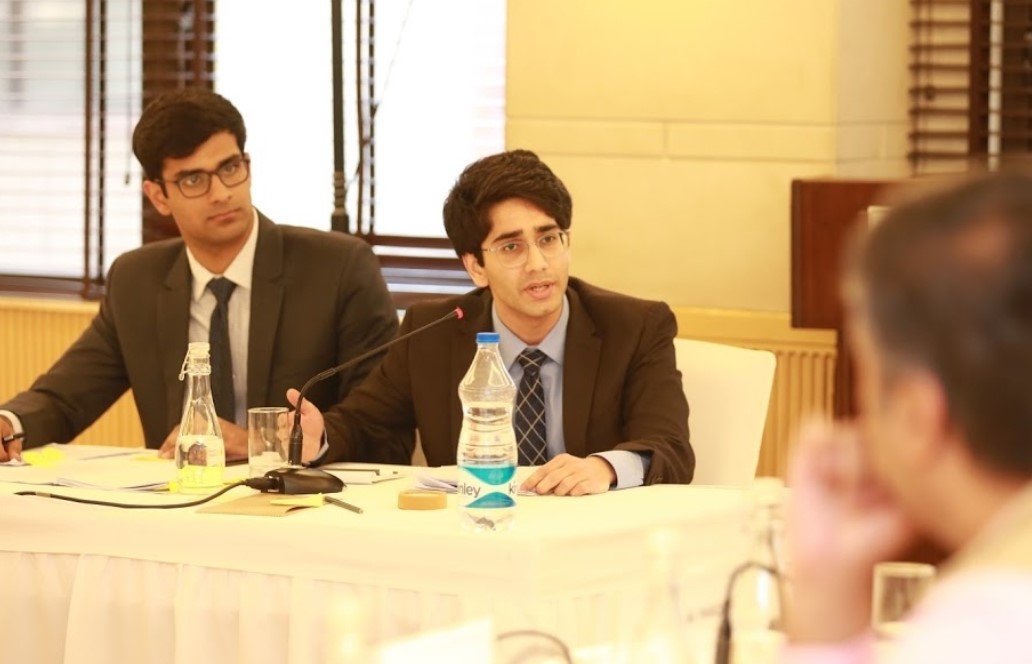 Willem C. Vis Moot
National Law University, Delhi
Romit Kohli and Sahil Malhotra

The Vis Moot team of National Law University, Delhi was fortunate enough to receive remote coaching assistance from REM TENE for the 27th edition of the Moot. Our sessions with John were limited, but highly effective and memorable. His oral advocacy training helped us convey our arguments in a much more engaging and compelling manner, his detailed tips and techniques upgraded our skills; and his constant encouragement kept us motivated throughout our preparation stage. Our team broke into the top 64 of the competition and both the oralists recieved the Martin Domke Award for the Best Individual Oralist (Honourable Mention) – a direct result of John's efforts. We would suggest REM TENE to anyone who's looking to perform well at moot court competitions in general, and the Vis Moot in particular!
– Romit Kohli and Sahil Malhotra
FAQ: Frequently Asked Questions
What is REM TENE – Center for Excellence in Mooting (UG)?
REM TENE – Center for Excellence in Mooting (UG) is a new business entity that I have formed to serve the global mooting community. After supporting both the Vis and Jessup teams at Humboldt University in Berlin for nearly 10 years as their delivery coach on a volunteer basis, I made the decision to share my moot training expertise with other teams, initially in Germany and then worldwide. REM TENE was founded in Berlin as a moot coaching "Center" with the goal of sharing best practices and supporting all manner of moots around the globe.

What does REM TENE mean?
The words "rem tene" are Latin and comprise the first part of the phrase "rem tene, verba sequentur" – meaning: Grasp the subject, the words will follow. The phrase has been attributed to Cato the Elder via Gaius Juilius Victor, who wrote about delivery in his book Art of Rhetoric. I chose this phrase as the name of my new enterprise because knowing the topic – really mastering the subject of the case you're arguing in the moot – is the foundation of all great delivery; you need to know the topic inside and out in order to achieve excellence in the oral phase. Know your case; the words will follow.

Which moots do you train? Only the Vis, Soldan and Jessup?
We train any and all moot teams who approach us for support. To date, we have specialized in the Vis, Jessup and Soldan moots – but we have also coached teams for the European Law Moot Court. We are interested in coaching other moots in the coming years, and we have contacted other teams via LinkedIn and Instagram, but REM TENE is currently comprised of just one coach, John Faulk, and we want to be careful about spreading the coaching resources too thinly. Short answer: we coach all moots. If you'd like professional advocacy skills training for your moot team – in whichever field – please get in touch to book an online session. We'd be happy to support you!

If you'd like to stay informed about REM TENE moot coaching offers & services, send us your contact details: service@remtene-mooting.com. We will keep you posted on the latest moot training developments and all the latest coaching channels we're establishing online to support you!

To book a REM TENE delivery coaching for your Vis, Soldan or Jessup moot team, feel free to get in touch with us using your preferred channel:

service@remtene-mooting.com

rem tene
Center for Excellence in Mooting (UG)
Stubenrauchstrasse 13
14167 Berlin-Zehlendorf
Germany